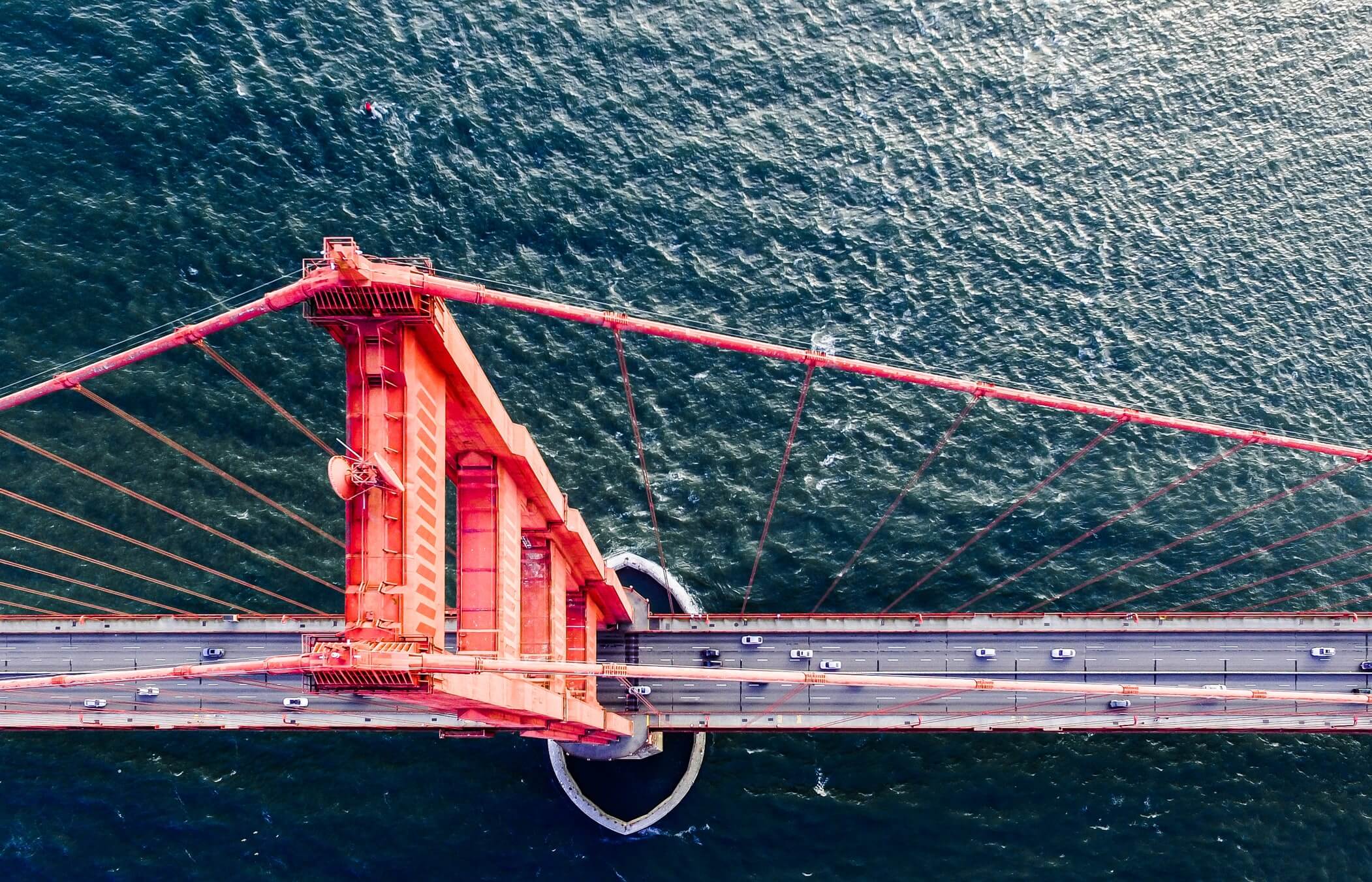 Rents SF is a
move
bay
area
website
We recognize that your home is a private space and that finding the perfect location, building, and apartment can be challenging. It's critical to live in a space that feels natural and complements you.
GET STARTED
415.704.7840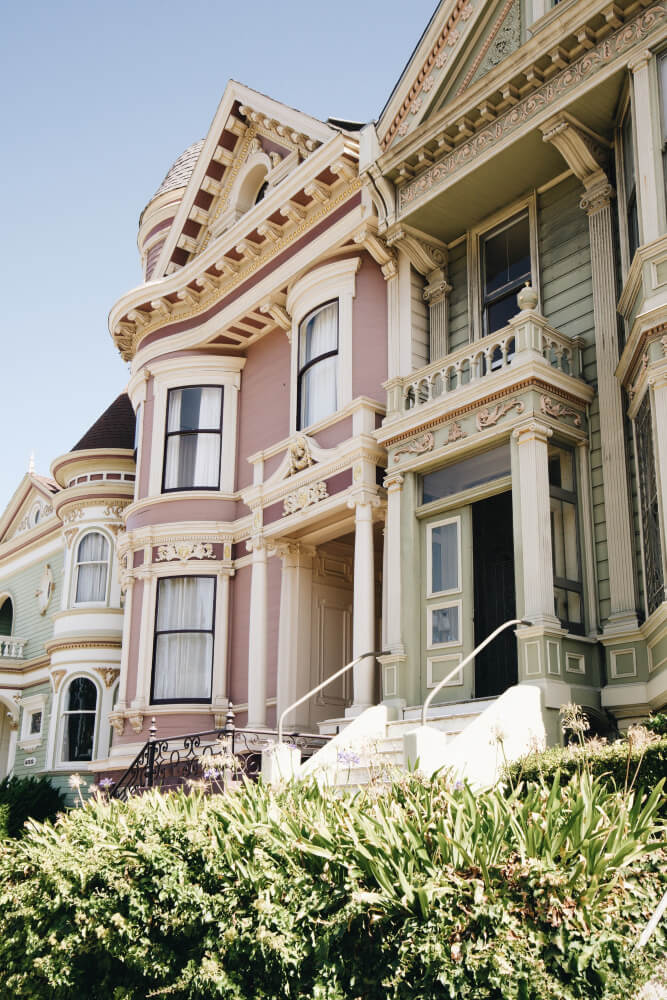 You're going to need a place to call home. Let us help keep it safe, comfortable, and special.
Every everything we do — every phone call, encounter, and piece of communication — makes apparent we want to help you build the home base for the life you want to live.
Up To The Task
The San Francisco Real Estate market has become increasingly competitive, which often times hurts renters. Let us go to bat for you, to help you find your ideal home at a price you can afford.
Award-Winning
Move Bay Area has been a leading rental realtor in San Francisco for years, working closely with prospective tenants to help them secure their dream space. Let us help you get situated.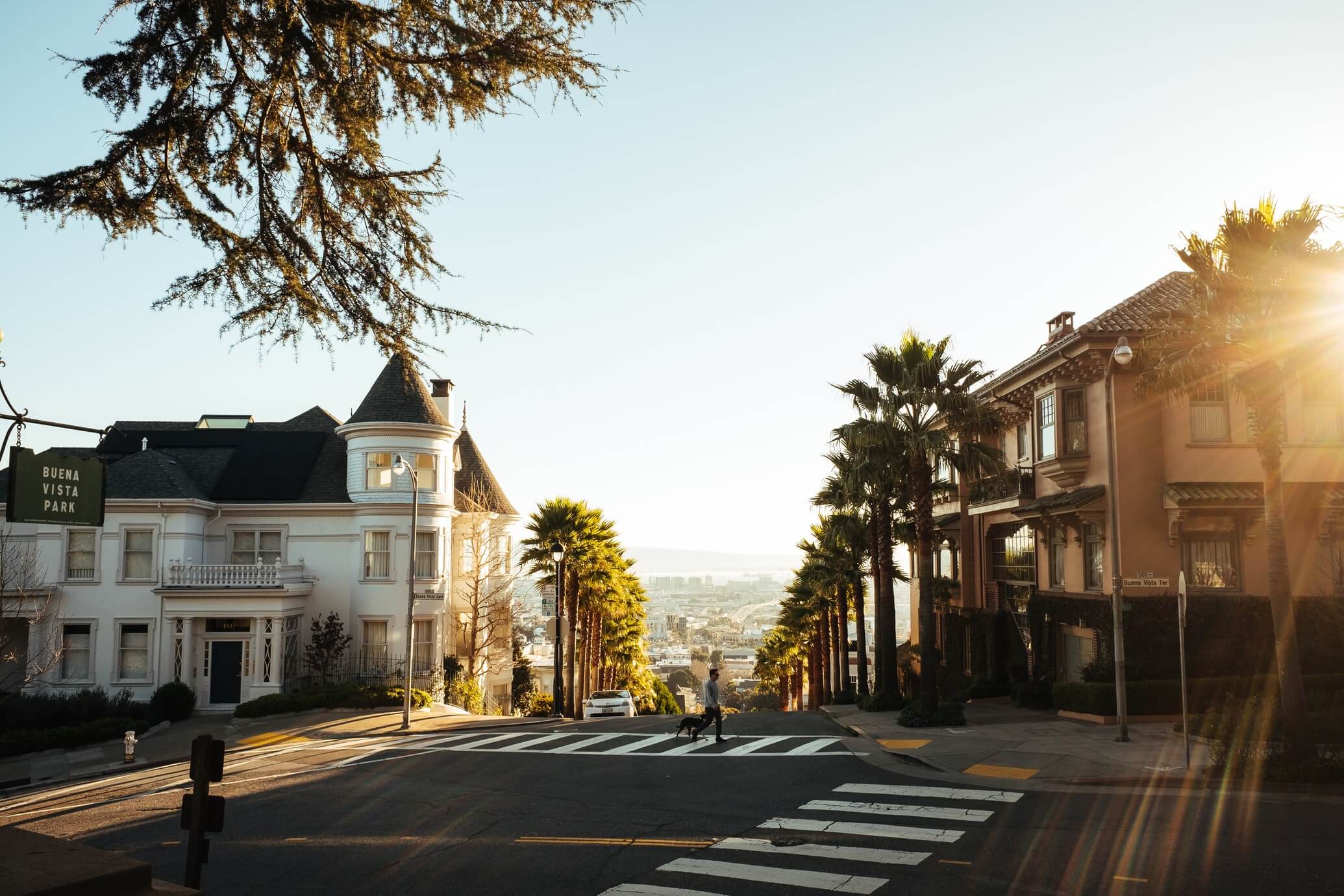 Buildings with Character.
Find San Francisco apartments to rent that match your lifestyle with Move Bay Area. Learn about neighborhoods, browse our available apartments, and more.
Professional
From the first phone call - to signing the lease - and every interaction in between - our rental agents are on time and have the expertise to assist you.
Top Rental Realtors
Safe and Secure
Whether you're looking to move into a new building in SOMA, or headed out as far West as you can to soak up the beach, Safety is our utmost concern.
Comfort
After a long day, all anyone really wants is to curl up and wind down in their cozy space. Let us help you find the most comfortable place on the market.
Living in the Community
It's all about location, location, location. Your new furniture must complement your apartment, just as your new neighborhood must match your character.
What part of town are you looking in? Are you on the rise in Nob Hill? Do you prefer the Lower Haight over the Upper Haight? Or perhaps you're a Mission aficionado. We have one-of-a-kind apartments in the most coveted areas that characterize the fabric of the City and the Bay Area, whatever your style is.
Phone
Address
2523 California St
San Francisco, CA
94115
Opening Hours
Monday - Friday: 9am - 5pm
Saturday - Sunday: CLOSED