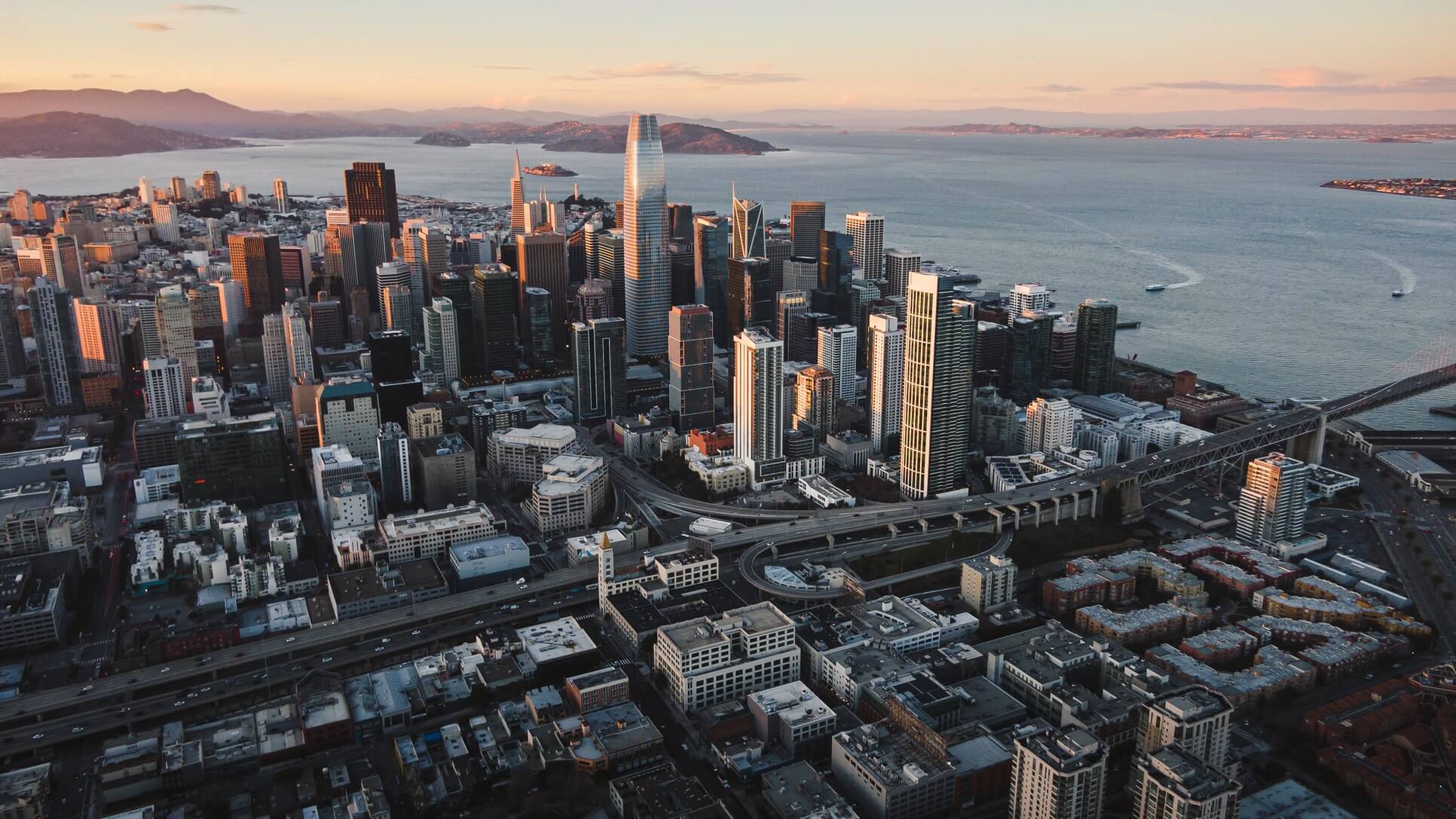 ABOUT US
Move Bay Area has a finger on the pulse of more than 20 of San Francisco's greatest neighborhoods, offering apartments for rent in a variety of sizes and range of budgets. Whether you require proximity to work or shopping, transit or pleasure, we can locate the ideal spot for you to call home.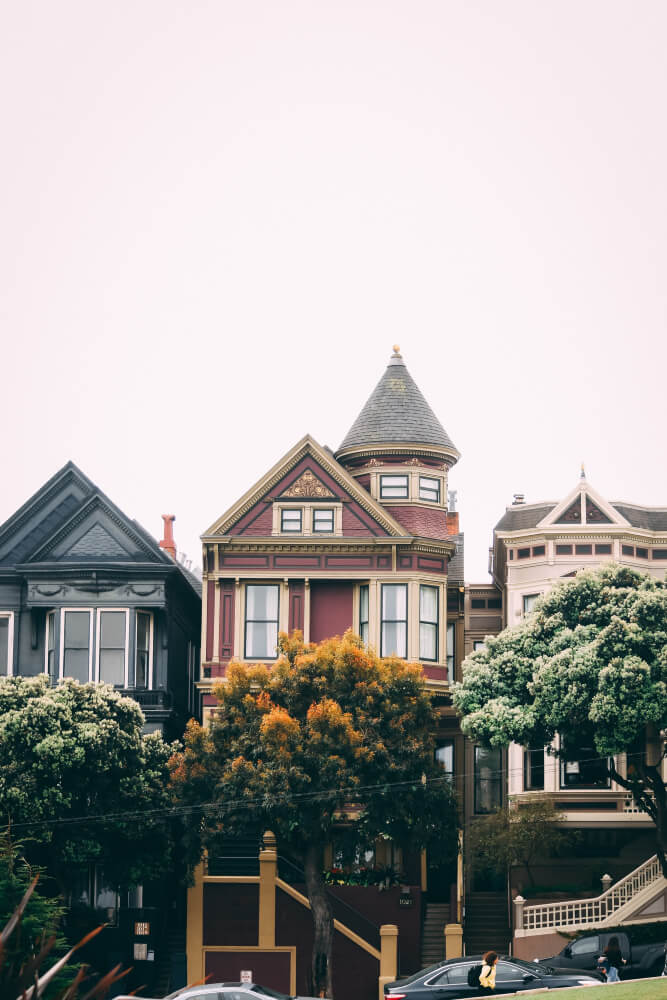 Move Bay Area can assist you in quickly and efficiently locating your desired home.
All it takes is one application to view any of our available apartments.
Are you looking for an unfurnished apartment?
We provide a wide variety of apartments to suit any lifestyle or budget. From contemporary studios and one-bedroom apartments to cozy two- and three-bedroom homes.
Are you in the market for a furnished apartment?
Whether you're staying in San Francisco for a short or lengthy period of time, we have a variety of gorgeous furnished houses available.
Biggest. Best.
We're one of the major leasing companies in San Francisco, with the city's largest portfolio of apartment buildings, and we're still growing.
"Without Lisa and her knowledge of moving to the Bay Area I would have been completely lost. Everything was so easy, from finding a place to live to dealing with the DMV. Nothing was too much trouble and even months after settling in she was still in touch making sure I had everything I needed. She constantly went beyond what I was expecting of her and I couldn't recommend her enough!"
Chester C.
San Francisco, CA
I worked with Nolan Justus to find an apartment here in SF. I've lived in the city for 3 years now and move each year. Working with Nolan was very easy and made the whole process a lot less overwhelming. He helped me through everything from beginning to end and still is available to answer questions, even after I've lived in the apartment for 2 weeks now. Would, and have recommended him to my friends. Great experience!
Liam H.
San Francisco, CA
The home we ended up in (just in time for school!) had a backyard for my son to play in, a garage/workshop for my husband to operate his woodworking business out of, and the biggest miracle of all--it was affordable! I highly recommend Lisa's services to anyone who is trying to find somewhere to live in the Bay Area. She is a great coordinator, really persistent and understands and is connected to the rental market in a way that is really invaluable."
Sukey L.
San Francisco, CA
"Lisa helped my family to find the right fit to our needs in accordance with our criteria which was not an easy task when changing continents! She relentlessly searched for the solution and adapted to last minute changes without a hint of discomfort. Her deep knowledge of SF and the Bay area was primary in making the right choice. Always cool and with a smile, working with Lisa made relocation feel like leisure cruise. House, schools, neighborhoods, paperwork,...she's got you covered - Great Job!"
Mark C.
San Francisco, CA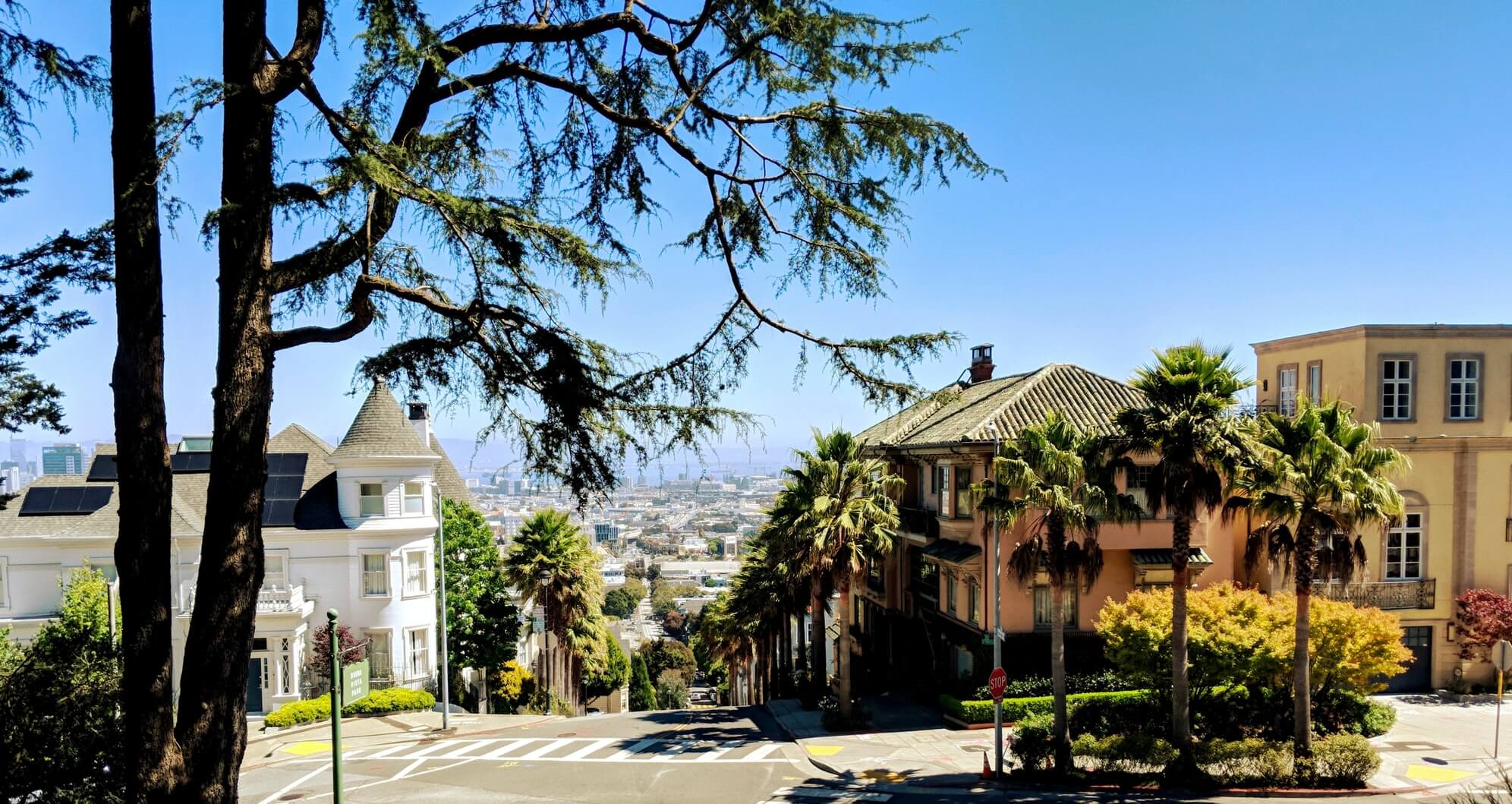 TOP SF RENTAL REALTOR
Our apartment buildings are located in the most desirable and nicest areas in San Francisco, woven into the city's fabric. While the exteriors of our communities reflect San Francisco's historic ambience, the interiors include state-of-the-art kitchens, open and light floorplans, and (in most instances) in-unit washer/dryers.
---
For your convenience, several of our sites provide Zipcars, as well as laundry service lockers and on-site resident managers.
Fair Housing
We are an Equal Opportunity Housing Provider and follow all fair housing laws (For the most up-to-date fair housing information, visit www.hud.gov)
2523 California St
San Francisco, CA 94115
P: 415.704.7840
Give us a call or reach out via the web anytime, we endeavour to answer all inquiries within 24 hours on business days.
We are open weekdays from 9am — 5pm.